Dance With Me, Baby by Toni Becker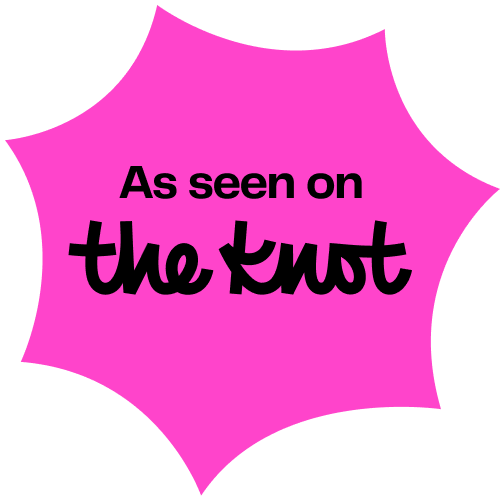 In the bustle of wedding planning, give a moment to the groom's mother and include a sweet mother/son dance at the reception. Give them 3 1/2 minutes to breathe it all in, embrace, sway a little, and "dance for all that was and all that's yet to be."
I wrote Dance With Me, Baby for just that reason. If you or someone you know is searching for a mother/son dance song to use for an upcoming wedding, send them my way!! I will be honored to provide the backdrop for treasured memories that will warm their hearts long after the beautiful wedding day.
And now, we've added even more songs and opportunities. Please check out all our site has to offer and let us be a part of your special day.
Toni Becker
perYou sing it
"Dance With Me, Baby" Performance track  (so you can sing the song)
For those that want to perform the song, or record your voice and play it for that special dance. You can now buy the performance track of "Dance With Me, Baby."
I've searched for the past couple of days and hadn't found what I was looking for. I ran across your song and immediately started crying my eyes out and saying "This is it! This is it!!!!!"
I loved this song from the first time I heard it! It is the perfect song. I've never heard a more perfect song and I have been looking since he got engaged!
Absolutely the best song EVER!
My youngest son of 3 boys is getting married in July. I have been searching for the perfect song and "Dance with me baby" is truly the best.